Excellent Bedside Manner. Excellent Service. Wonderful Experience.
We Give You
a Reason
to Smile
And we're very excited to help you
General Family Dentistry for Children and Adults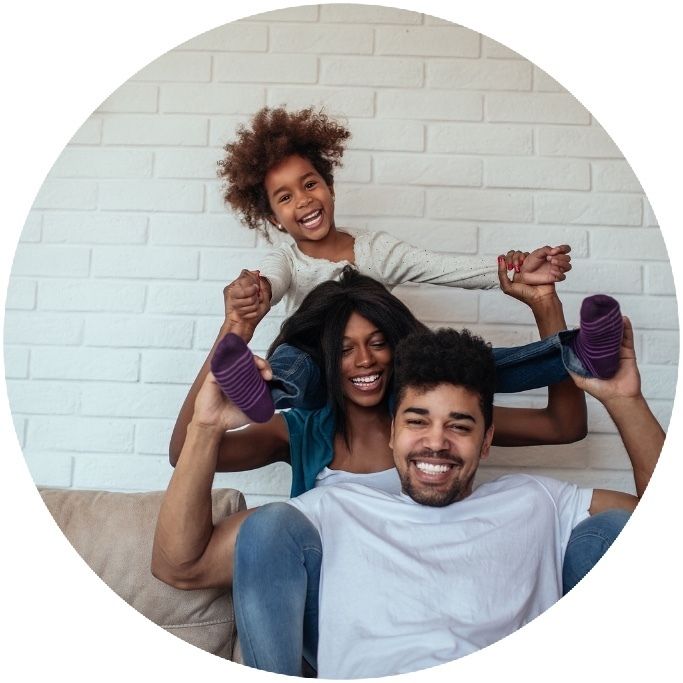 We provide general dentistry for children and adults in Reidsville NC, the entire Rockingham County area and the surrounding area. Our dental staff will monitor the oral health of your child, by evaluating their facial growth and development.

The American Academy of  Pediatric Dentistry recommends that a child's first visit to the dentist should occur by 12 months of age. The first dental visit will enable Dr Sandra Doonquah, to evaluate your child and discuss proper oral hygiene.

Your child's diet, fluoride, tooth eruption, finger and/or pacifier habits will be discussed to insure optimal oral health.
Welcoming New Patients
Our office is designed for treating children from infancy through adolescence,
as well as the medically and physically compromised child.
Click here to make an appointment!